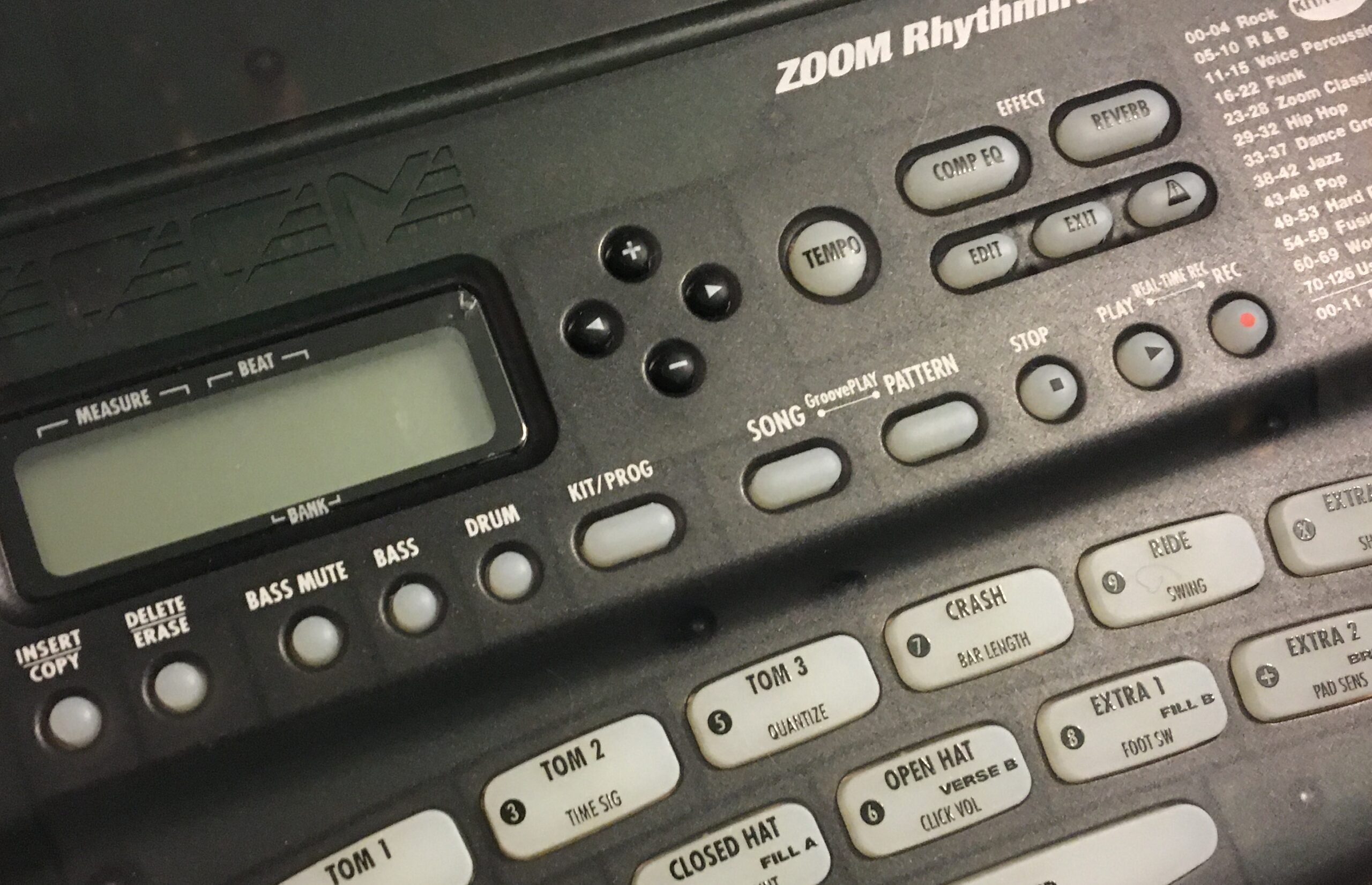 Zoom RT-223 Internal Battery
April 3, 2021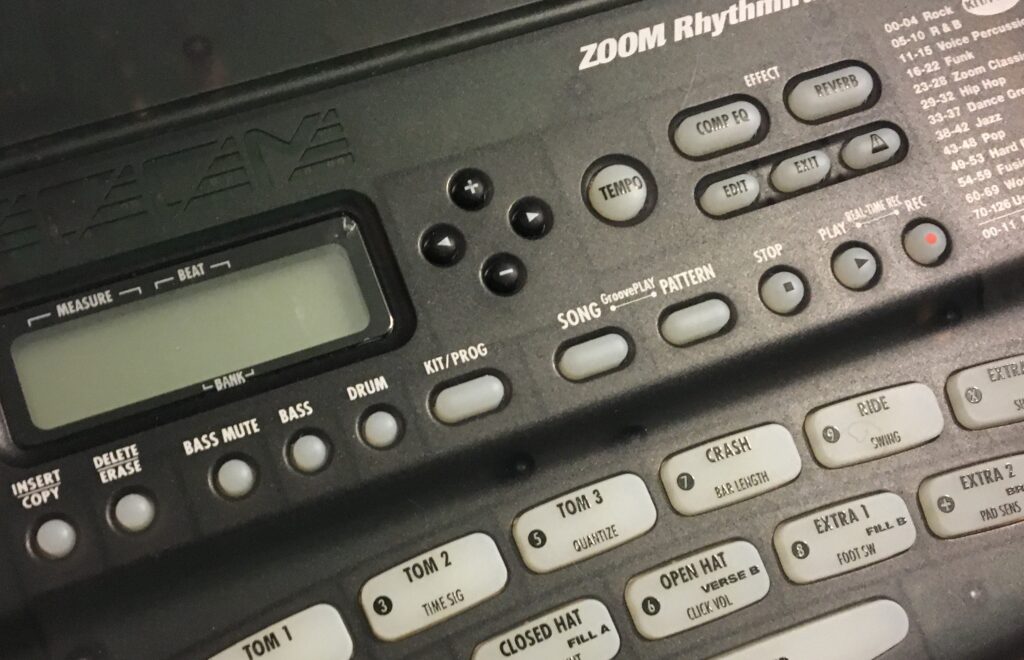 Recently purchased a Zoom RT-223 drum machine from "jeff" on eBay. His listing said:
POWERS UP SAYS ZOOM NOTHING WORKS.DO A FACTORY RESET, HOLD RECORD WILE POWERING UP IT WORKS FINE.BUT IT WILL NOT REMEMBER ANY PATTERNS OR CHANGES YOU MADE.PROBABLY AN EASY FIX.BUT I DON'T WANT TO MESS WITH IT.
Key words, "Jeff jacked it up".

Yep, easy fix from the description. I just didn't realize 740jeff had already made a poor attempt at fixing it. When I opened it up this is… warning, this is another disgusting repair… This is what I saw.
After de-soldering the original post and picking off all of the hot glue from Jeff's undisclosed repair. I ended up with a pretty clean board.
I ordered a cheap ten pack of 2032 coin battery holders from amazon for about $6. At the same time you can buy a 5 pack of generic batteries with pressed tabs that will work with a little modification.
Hoping for a mod that requires no soldering in the future, I went with the battery holders.
There is a little bit of trimming the holder around the top top capacitor, trimming the pegs off the bottom, and the top prong will push against the bottom plate. The pressure is good, I ran a few pieces of electrical tape on the back plate and a piece of electrical tape across the battery so there will never be contact.
I am now left with a perfectly working machine with an internal battery that can easily be replaced.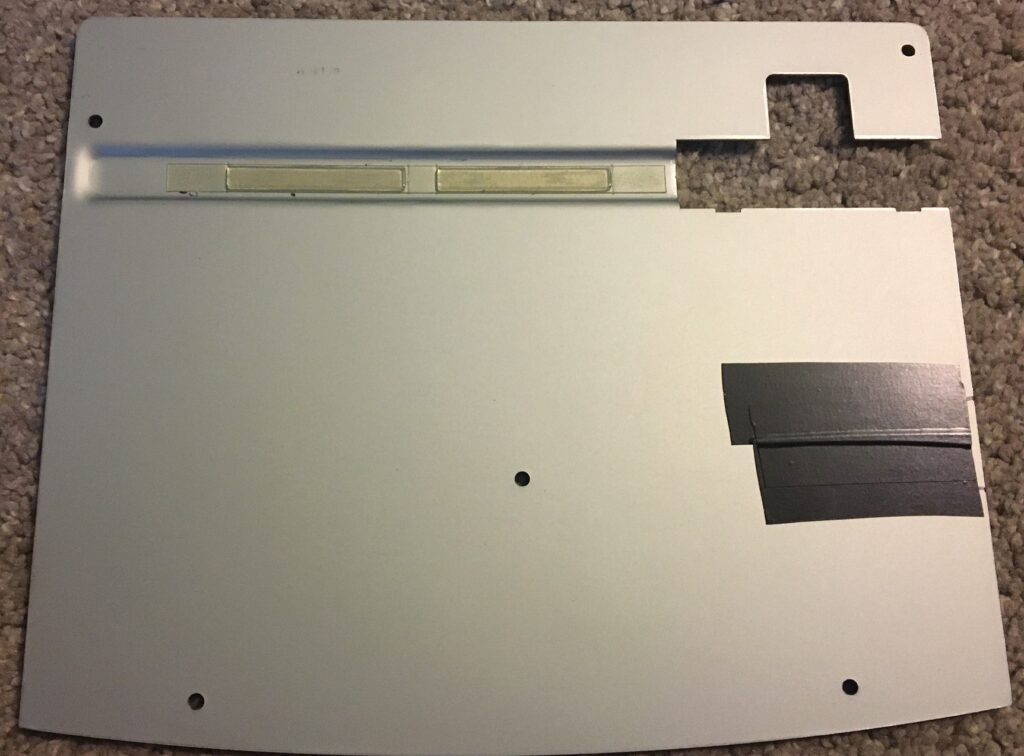 Thanks Jeff!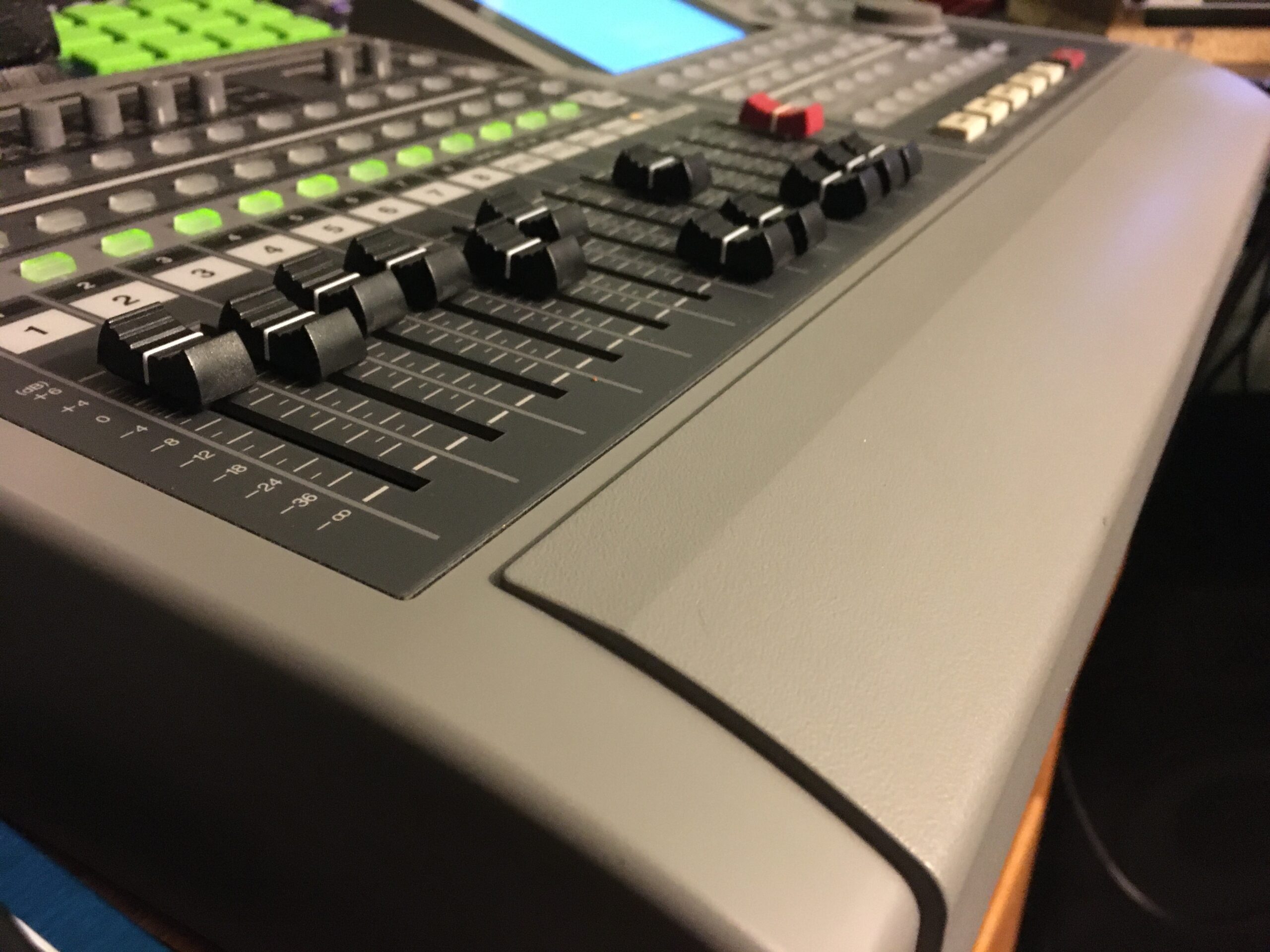 You May Also Like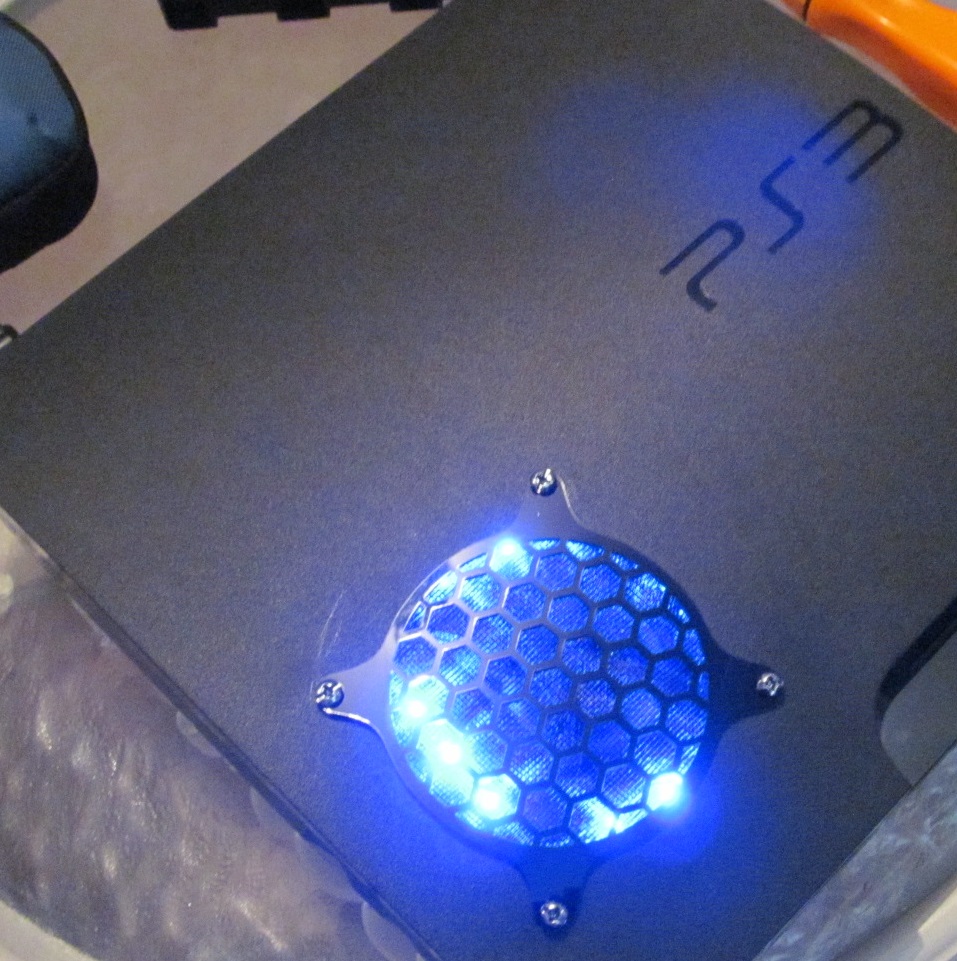 May 30, 2020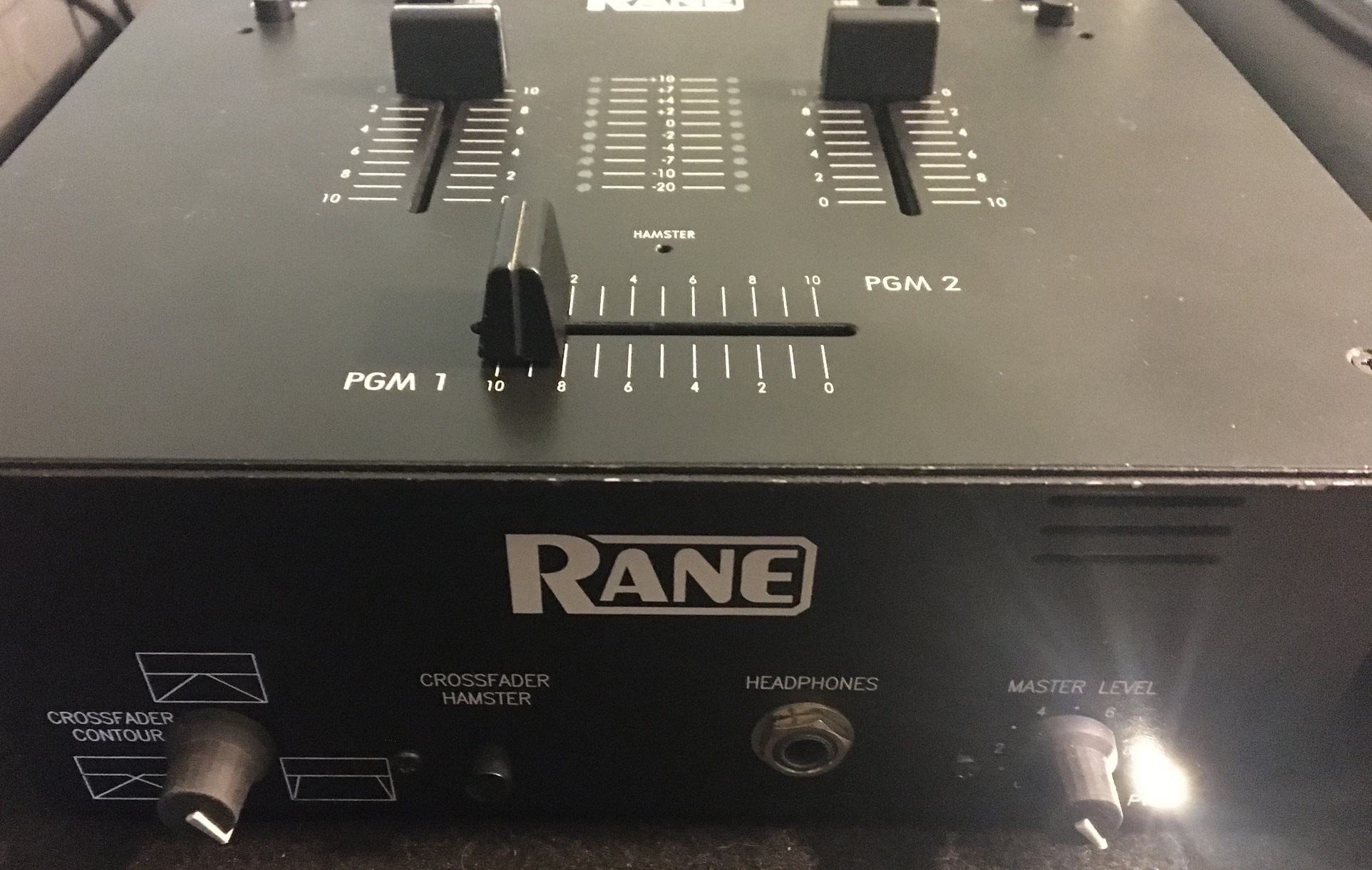 August 20, 2022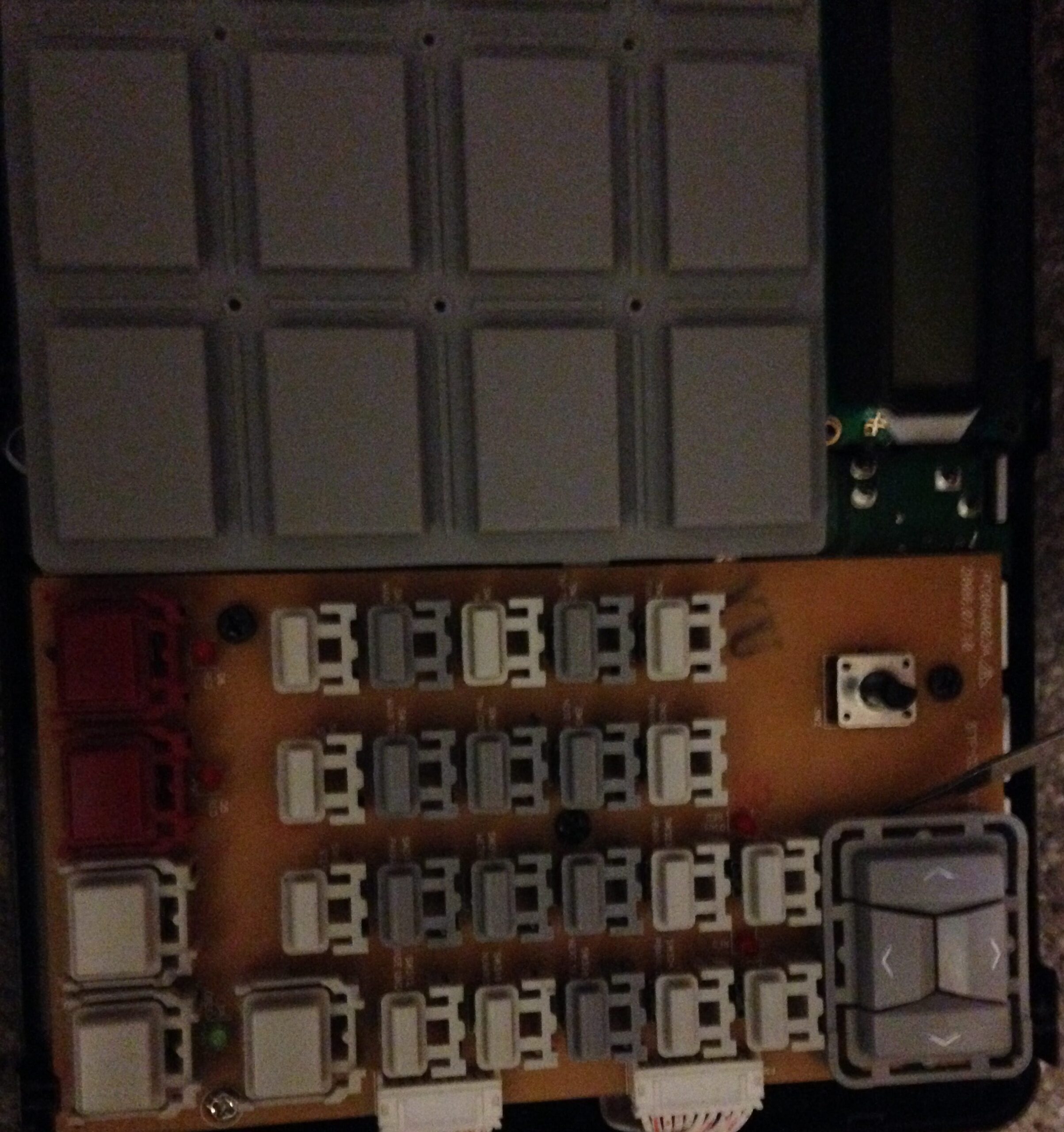 April 6, 2019