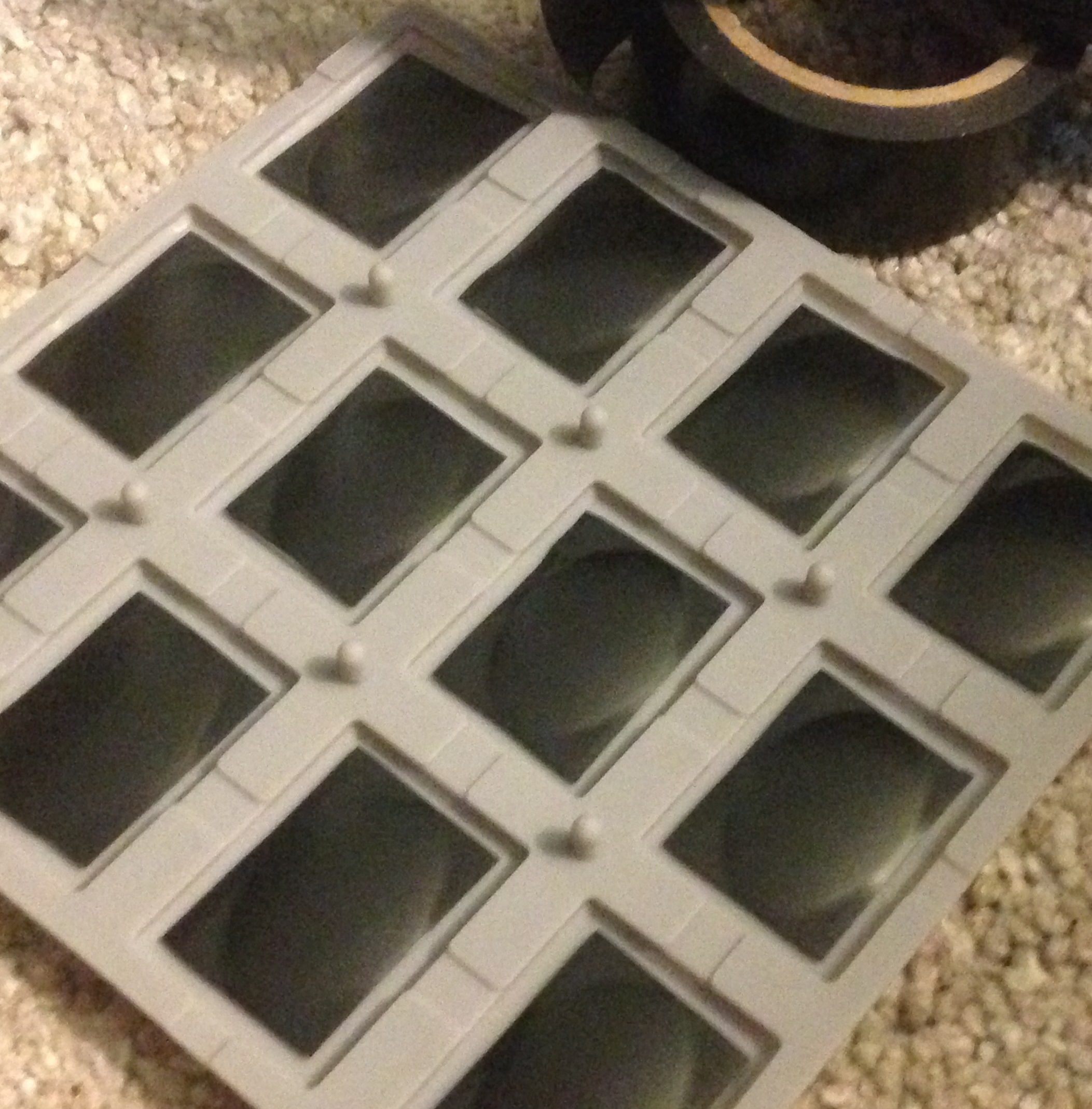 MPC 500 Pad Upgrade DIY
June 1, 2019
Fix those non-responsive MPC500 MKP25 MPK49 Pads!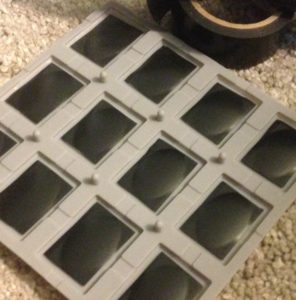 Quick DIY for fixing the velocity and pad sensitivity in the MPC 500, MPK 25 and MPK 49.
Simply applying electrical tape will give these pads the responsiveness that they should of come with from Akai. Is the fix better than just buying FatPads for the MPC? You tell me.
DIY in the link.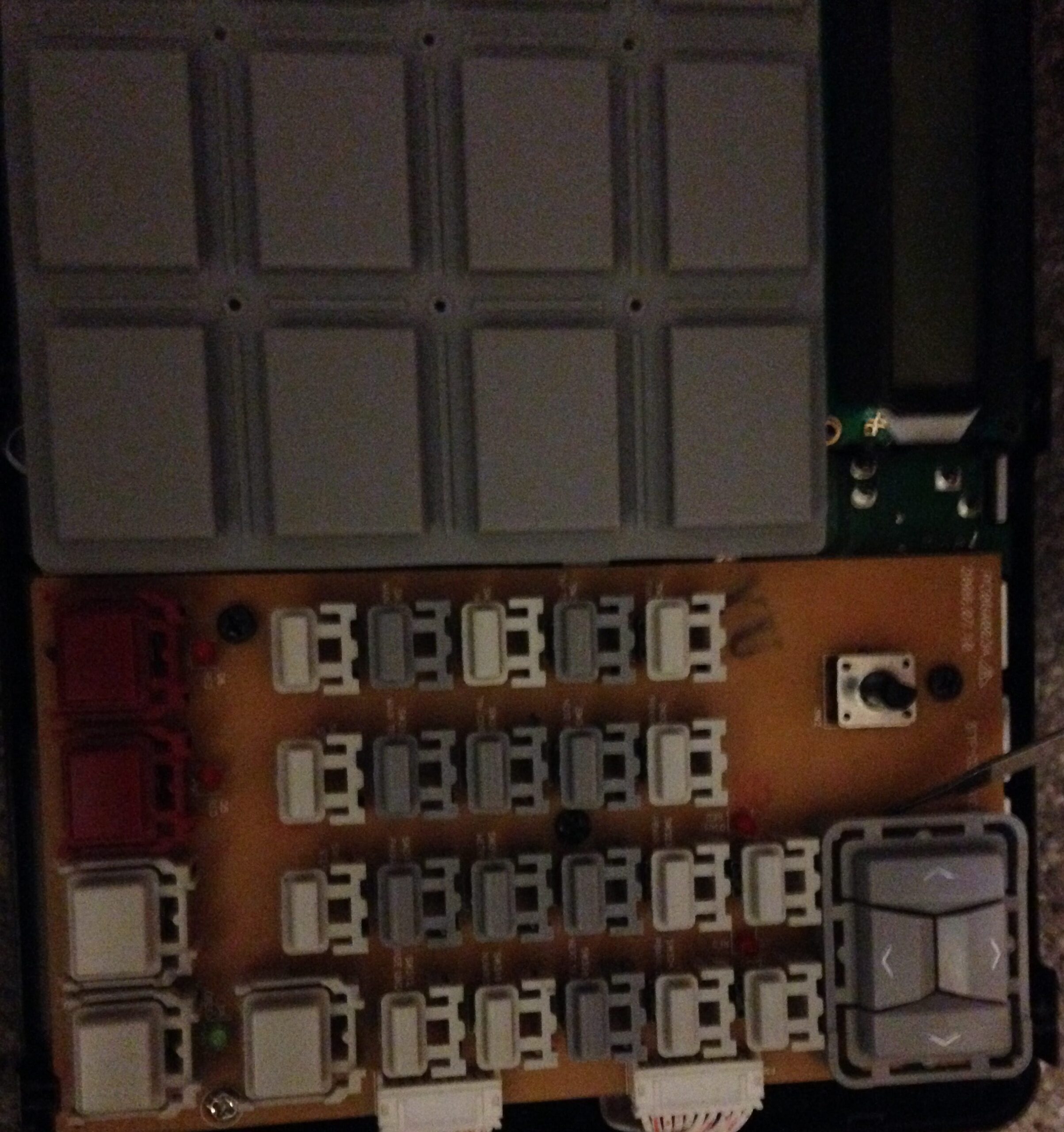 You May Also Like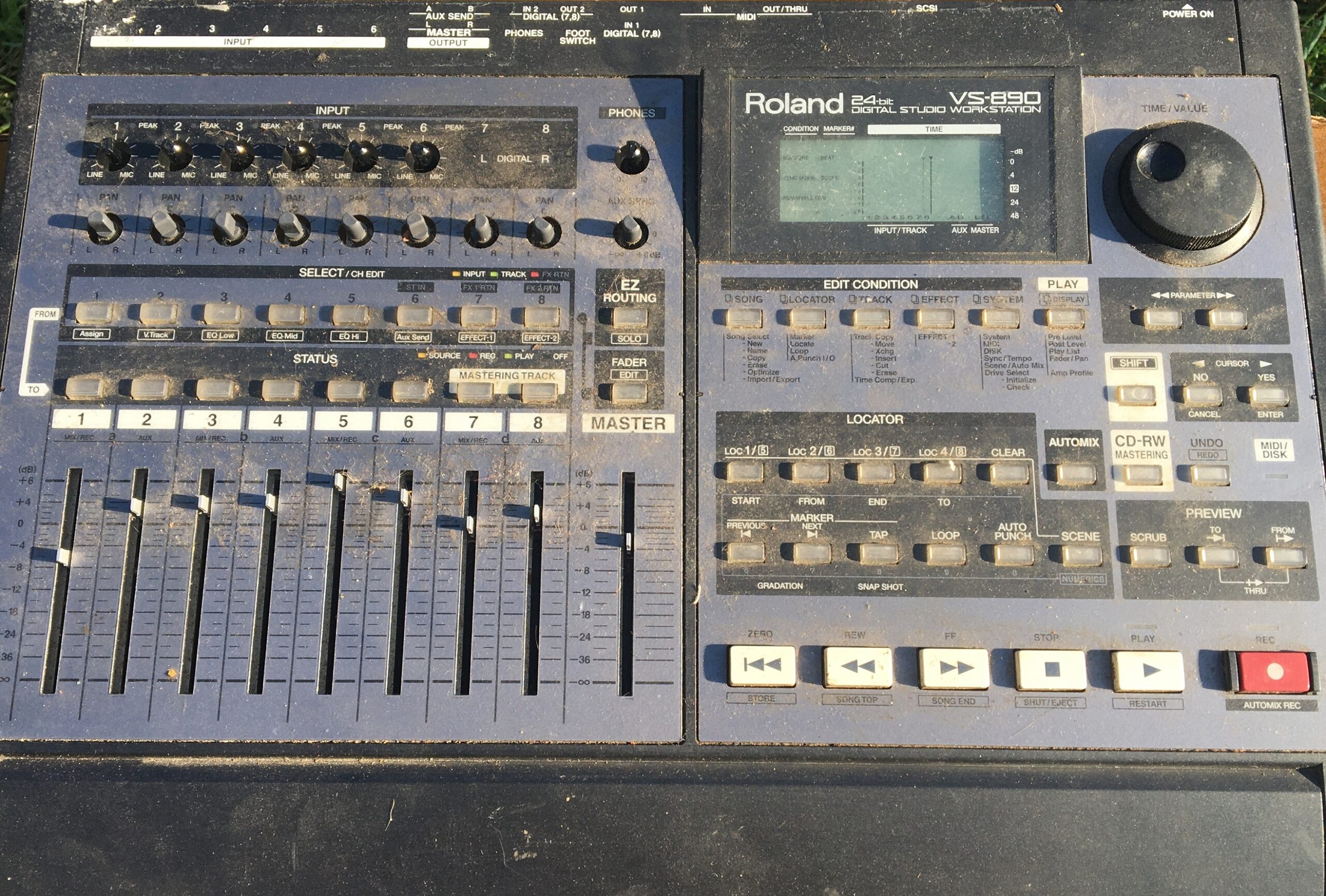 August 21, 2021