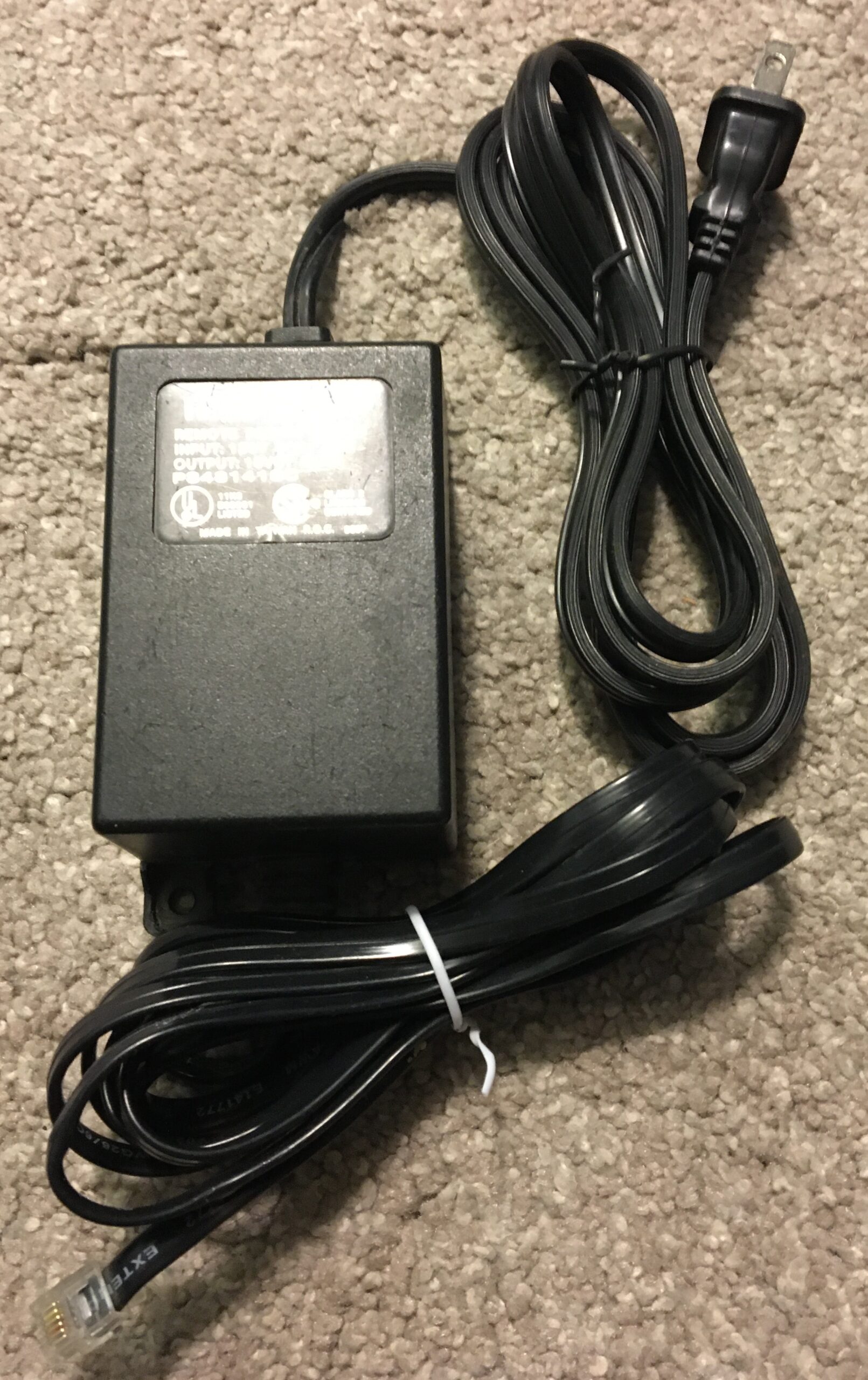 How to fix a broken Clip on a Rane RS-1 Power Supply
June 26, 2022
Old Rane mixers are the shit, best sound, hands down.
Problem is they all came with that dumb phone jack design. I am sure someone with a little skill could come up with a better alterative, we are stuck where we are stuck.
And that being said there is a new company on ebay selling new power supplies for around $40, would I personally trust what they are selling? Yes, I have yet to buy one but a old used RS-1 power supply for around $75 vs a new aftermarket power supply for $40? Rane released the specs of the power supply so it should be all good.
Back on topic. I love it when a listing has a Broken Clip on a power supply as people think it is special. So they sell the shit for cheap!
All you need is some RJ-12 jack connectors (they can be found online for cheap) and a crimping tool like below. I didn't want to post links but a simple search for Rj-45, Rj-12 Tool, should get you what you need. Most tools around $20 work as they should and include a variety of jacks.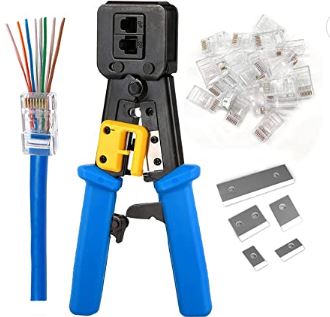 You can easily cut your old jack off with a pair if scizzors or lineman pliers. The crimping tool will pulloff the black jacket so the individual wires are showing. It is as simple as sliding those wires into the new jack and crimping it down. make sure to compare the wire colors to the correct position of the jack you cut off.
And if you jack up, just cut another inch off and try again. If you can't get it right in a few tries, well, you have no fixit abilities and you should just but the replacement powersupply mentioned above.
You May Also Like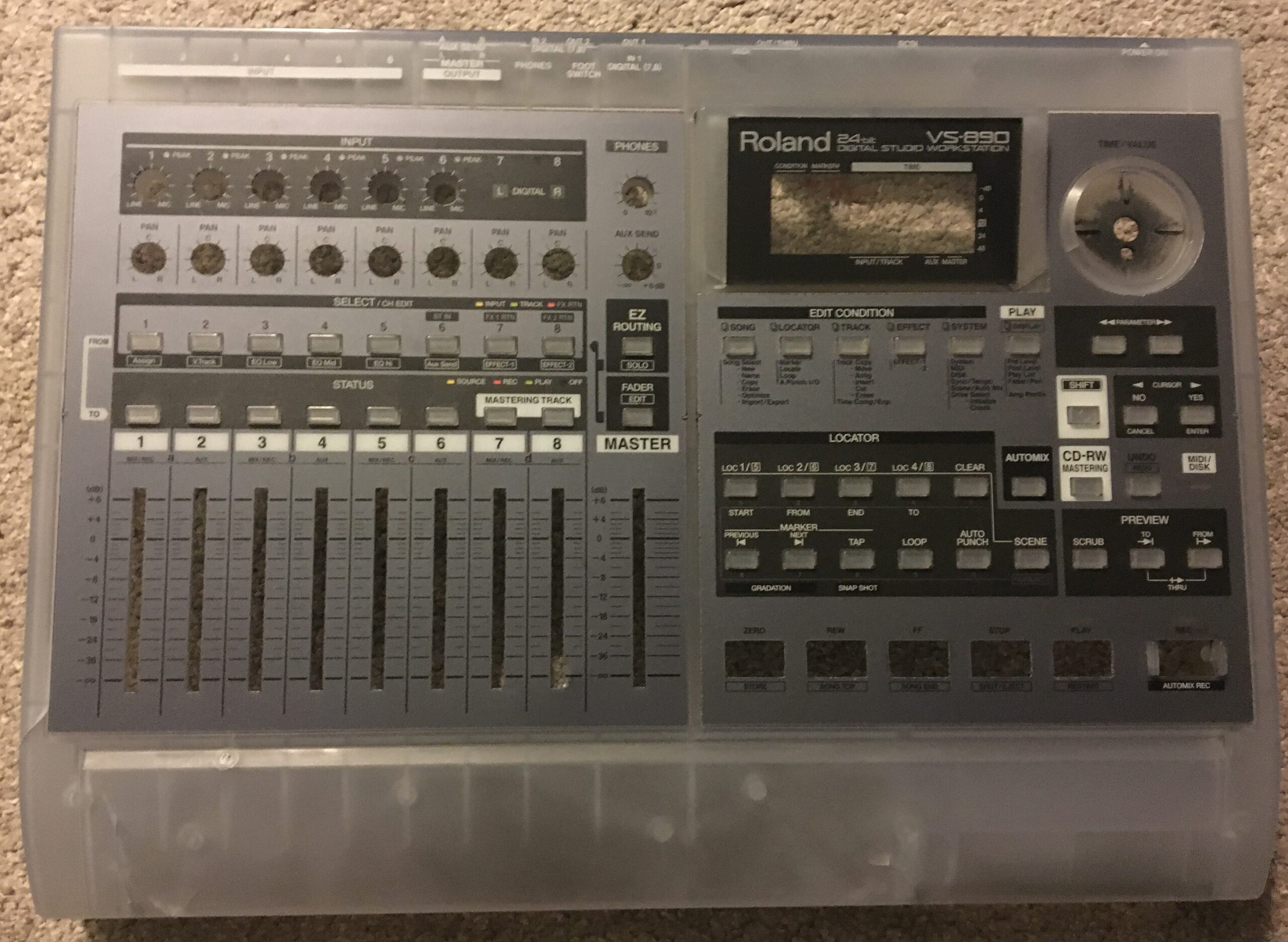 January 22, 2022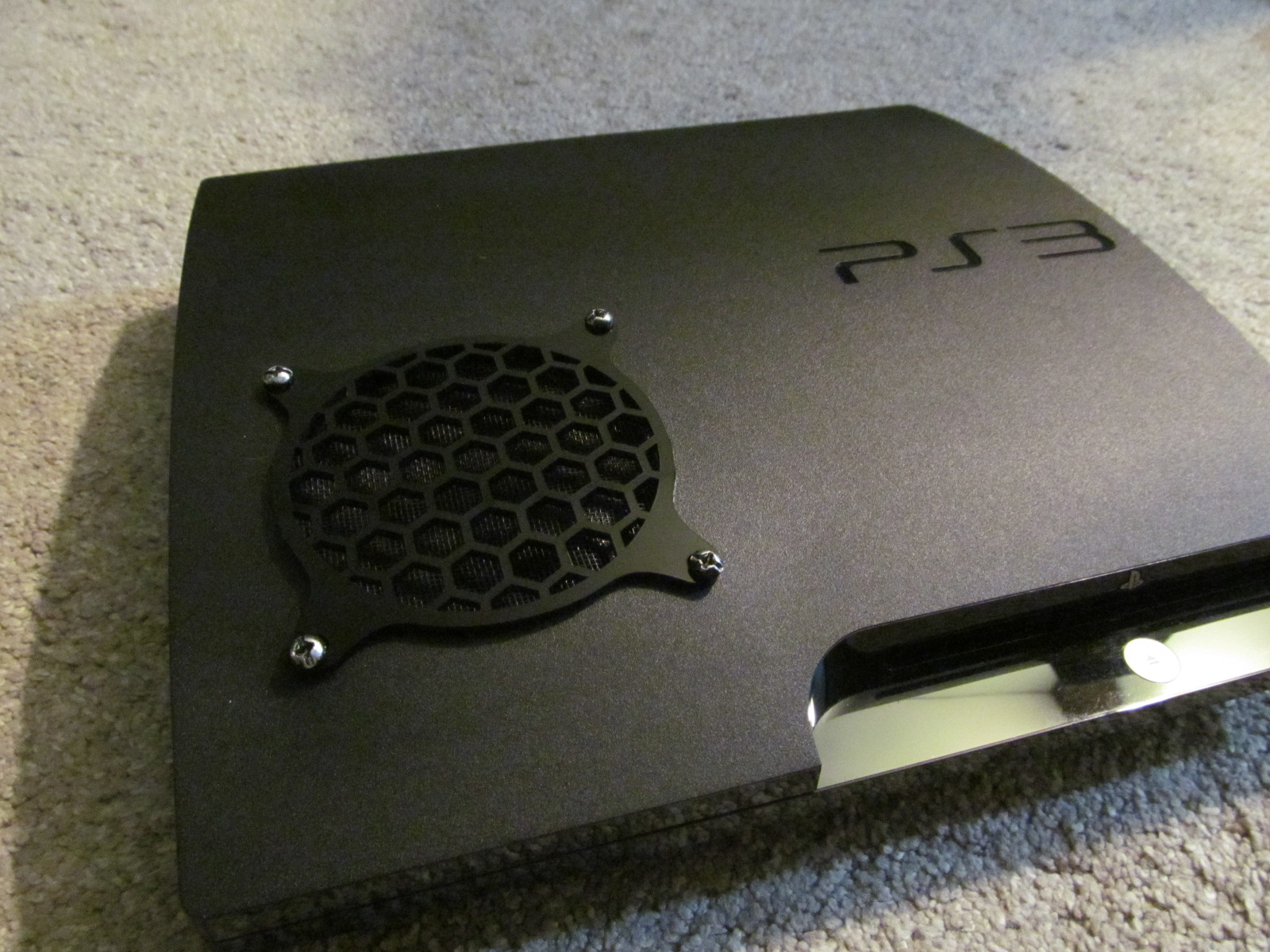 May 10, 2020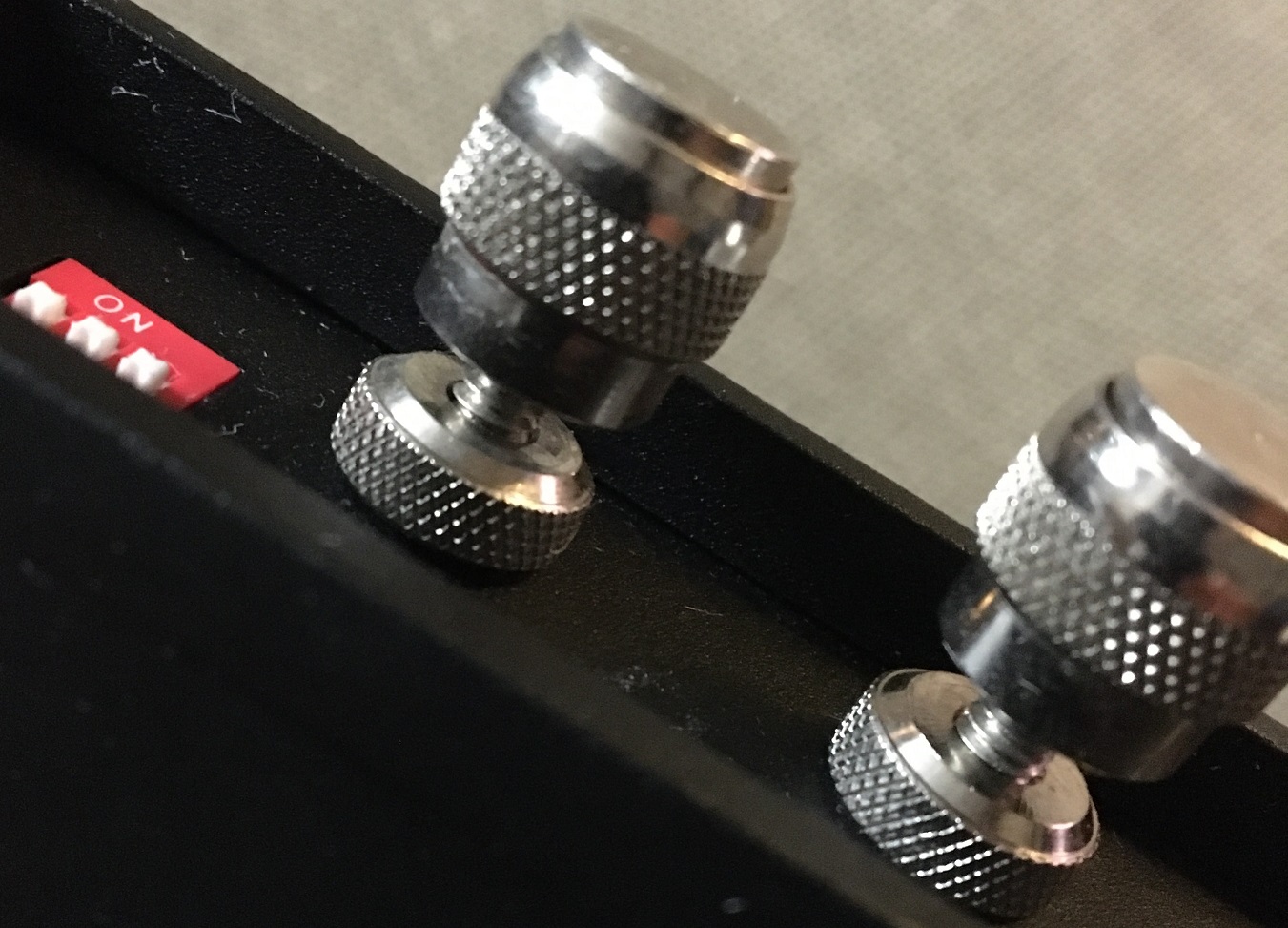 July 24, 2022